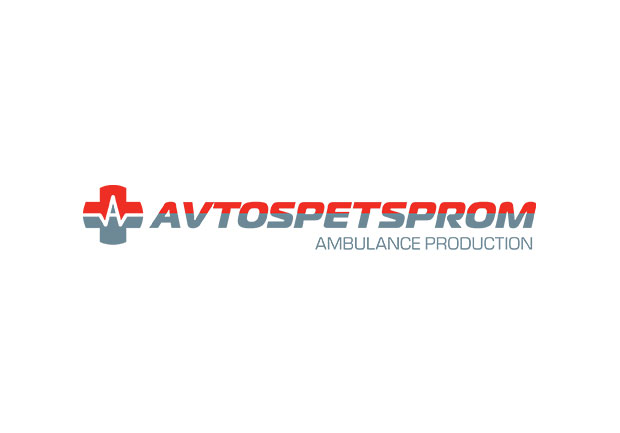 QUALITY AND SAFETY - OUR PRIORITIES
Avtospetsprom LLC produces ambulances in types A1, A2, B and C.
A1 and A2 vehicles are designed to transport patients, who are probably not "emergency", to medical facilities accompanied by medical staff. The difference between the two types is an extra chair for the healthcare provider.
Type B vehicles are intended for medical assistance by medical (paramedical) team, transporting and monitoring the patient's condition at the prehospital stage.
Type C is a resuscitator ambulance designed to carry out emergency medical treatment by a resuscitation or other specialized team, transporting and monitoring patients in serious or critical condition.
These types of ambulances are made on the base chassis Citroën and Peugeot (Citroen Jumper or Peugeot Boxer) - "Avtospetsprom" is the official dealer of the Peugeot Citroën group. In addition, the company has experience in converting Ford Transit, Mercedes Sprinter, Renault Master into ambulances.
The vehicles chosen for the production of ambulances meet the requirements for a smooth ride thanks to the soft suspension, which allows to create the most comfortable conditions for the patient, as well as the necessary conditions for carrying out medical measures and manipulations. At the same time, vehicles are equipped with powerful engines that provide speed on the roads and cross country in the countryside or during snow drifts.
A control panel for special lights and signals is conveniently located in the driver's cockpit, along with a control panel for a fan and a car heating system. The seats meet all requirements for the safe and durable operation.
The body is made using the latest vibration and thermal insulation, and the walls and ceiling of the cabin are equipped with a panel with a smooth surface that is odor-free and resistant to disinfectants.
Emergency medical vehicles of various types are equipped with all the necessary equipment for transportation, basic medical care or treatment and patient care in accordance with the standards' requirements. All equipment is positioned so that healthcare professionals can access it quickly and comfortably.
Air conditioning and cabin ventilation devices create comfortable conditions for the patient and the ambulance team. The floor of the medical parlor is covered with a waterproof antistatic coating that prevents sliding. A partition with a sliding window or an intercom is located between the driver's cabin and the parlor for communication between the driver's cab and the parlor.