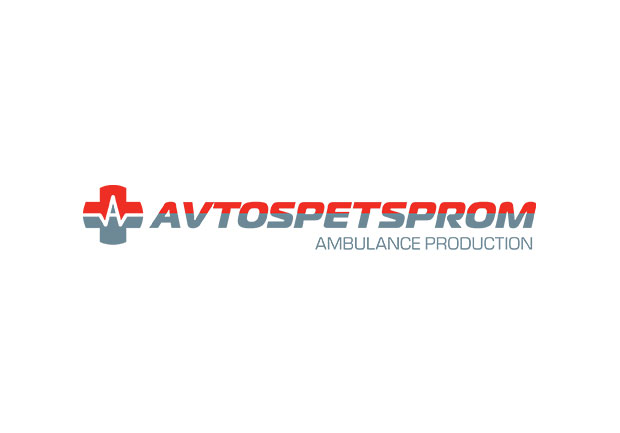 WE ARE OPEN FOR COMMUNICATIONS
Avtospetsprom LLC is not a public company or a manager of public information.
However, we understand that as a member of the country's emergency medical care system, our company has additional obligations to the public regarding the transparency of our activities.
Avtospetsprom LLC is ready to interact with the media and journalists on the terms set by the laws of Ukraine "On Access to Public Information", "On Information", "On Television and Radio Broadcasting"..
In particular, requests for information prepared in due course are processed within 5 days. And, if the request involves providing a large volume of information or requires information to be retrieved from a significant volume of data, within 20 working days.
Given that Avtospetsprom has repeatedly been the target of information attacks, we have prepared information on the most common fakes about the company, which you can find below.
POSITION OF AUTOSPETSPROM LLC
Is it true that Autospetsprom LLC uses "gaskets" for-profit?

- No, this is false information. Both the base car and all components are purchased by Avtospetsprom LLC directly from manufacturers or their official representatives in Ukraine.
Is it true that Avtospetsprom overstates the prices for its products for state institutions?

- During 2019, Avtospetsprom LLC was able to reduce the price of products by an average of 18% due to the effect of scale! Thanks to this, the budgets had free funds left that public authorities could direct to purchasing of additional ambulances.
Is it true that Avtospetsprom negotiates with competitors in order to distribute winnings in tenders?

- According to the Law on Public Procurement, all tenders for the purchase of ambulances are held at the Prozorro site. Anyone can check the progress and transparency of the procedure of any auction. In addition, the transparency of the bidding is monitored by non-governmental organizations, including Dozorro.
Do ambulances produced by Avtospetsprom meet the required quality standards?

- Yes, all vehicles manufactured by Avtospetsprom LLC comply with the State Standard of Ukraine (DSTU) 7032, which in turn, complies with the European standard DIN EN 1789 (Medical vehicles and their equipment - Road ambulances). You can read more about the standards and certificates of conformity on the About page.
CURRENT STATUS OF FULFILLMENT OF ORDERS FROM STATE INSTITUTIONS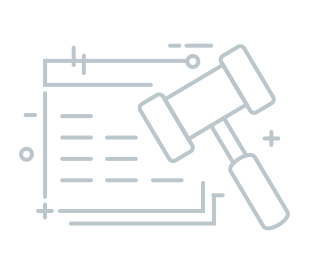 Tenders participated: 175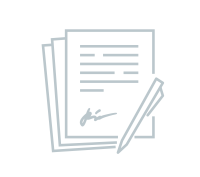 Number of tenders won: 115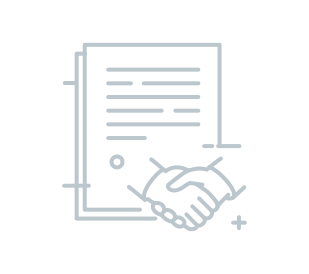 The total sum of concluded transactions: 1,265 billion UAH.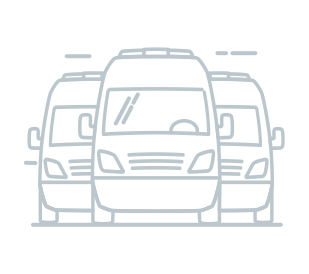 Total number of vehicles delivered to customers: 548 units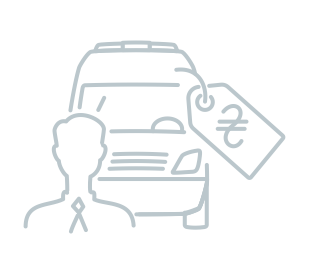 Average expected cost of 1 vehicle by customers: 2,65 mln uah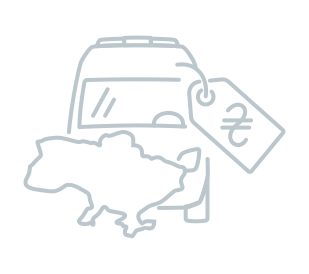 Average actual price of 1 vehicle produced by "Avtospetsprom" for state institutions 2,3 mln uah
Last updated date: 02/25/2020
The average cost of 1 vehicle means the average cost of vehicles of all types: A1, A2, B and C