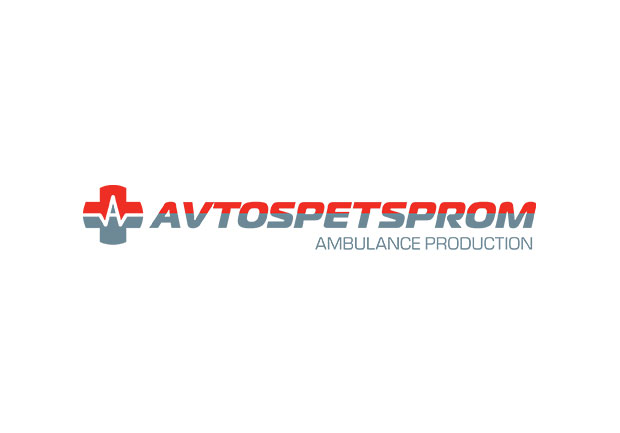 BEST CONDITIONS OF SERVICE
Avtospetsprom LLC is the official dealer of the Peugeot Citroën Group.
Maintenance of base vehicles of these brands is carried out at regional service centers in accordance with the high standards of work of Peugeot Citroën.
In addition to regular maintenance, service centers of the company provide a wide range of services and perform all kinds of work, including complex repair of vehicles, installation of additional equipment, warranty and post-warranty repair.
Authorized service centers use only original spare parts and accessories and are provided with the complete set of necessary equipment. Their employees are constantly improving their professional level in branded training centers of the automaker.
Combined with up-to-date technologies and tools used by the mechanics, it is possible to significantly extend the life of efficient vehicles and reduce the cost of maintenance, spare parts and consumables.
Manufacturers or their authorized representatives of Ukraine provide repair of medical equipment on request.
Specialists of our company complete ambulances with the necessary medical equipment according to the requirements for the appropriate type of a vehicle (types A1 and A2, B and C). At the same time, the medical equipment meets the standards for providing emergency medical care, safety and comfort of patients and health care workers.
For more information, contact us or leave your request using the form on the Service page.
SERVICE CENTERS IN ALL REGIONS OF UKRAINE